HARLEM NEW YORK
BLACK WOKE AND SPIRITUAL URBAN APPAREL WITH A MESSAGE!
Kwanzaa and Christmas Automatic 15% Discount at Checkout!
Money Back Guarantee
Free Shipping Over $50
Family Owned & Operated
Our Story
We met in New York City. Feeling dissatisfied with existing brands, We embarked on a journey. In 2022, We founded DemakaStore.com, a brand for the Black Woke Spiritual Powerful and Self-Reliant. It became a space where being true to oneself was celebrated, free from judgment. Embracing our culture, we encouraged individuality. DemakaStore.com grew as a symbol of unity, inspiring others to embrace there heritage. Today, it thrives as a testament to our vision of empowerment and self-expression.
Let customers speak for us
7 Principle of Kwanzaa Unisex Heavy Blend™ Hooded Sweatshirt
Regular price
Sale price
$49.99 USD
Unit price
per
Sale
Sold out
View full details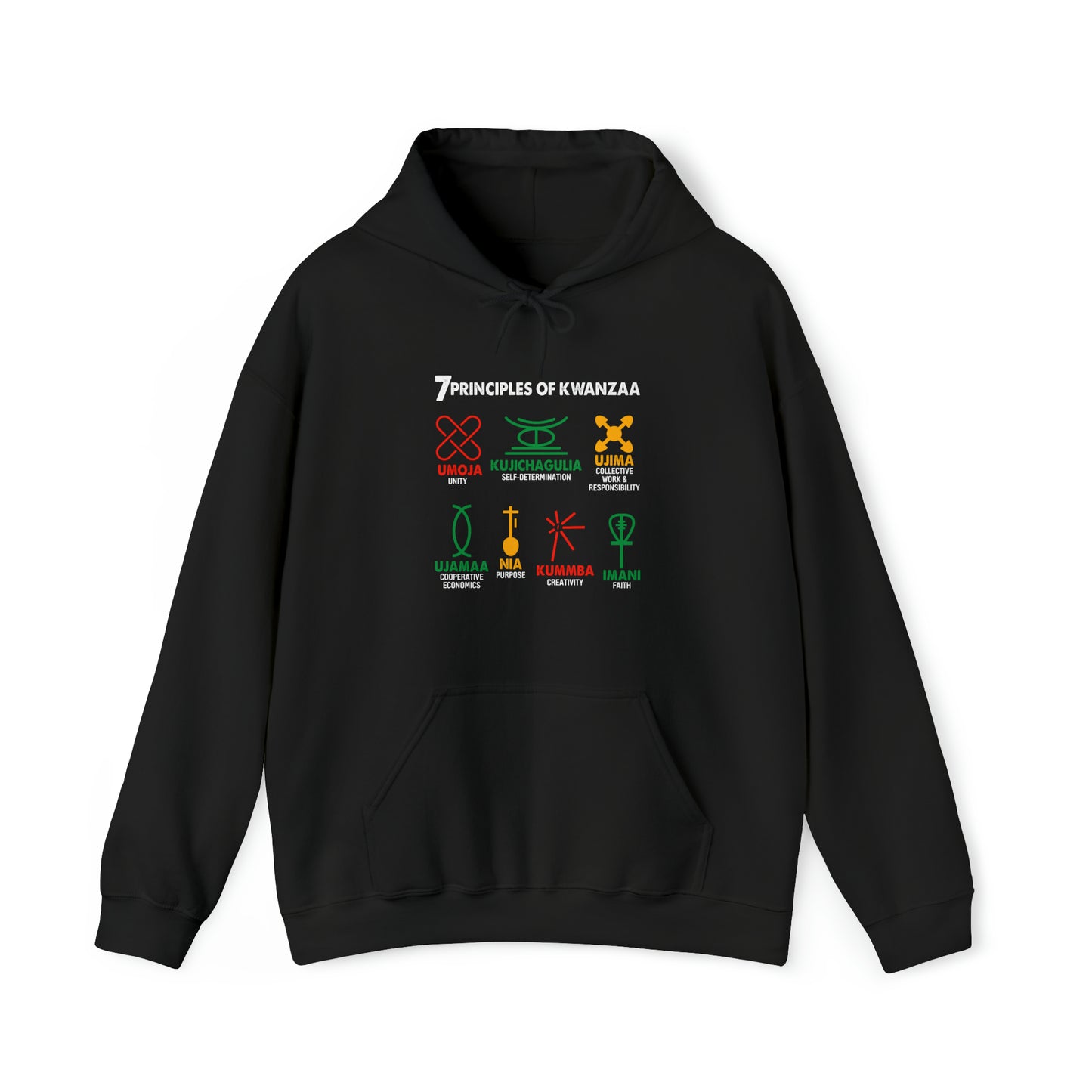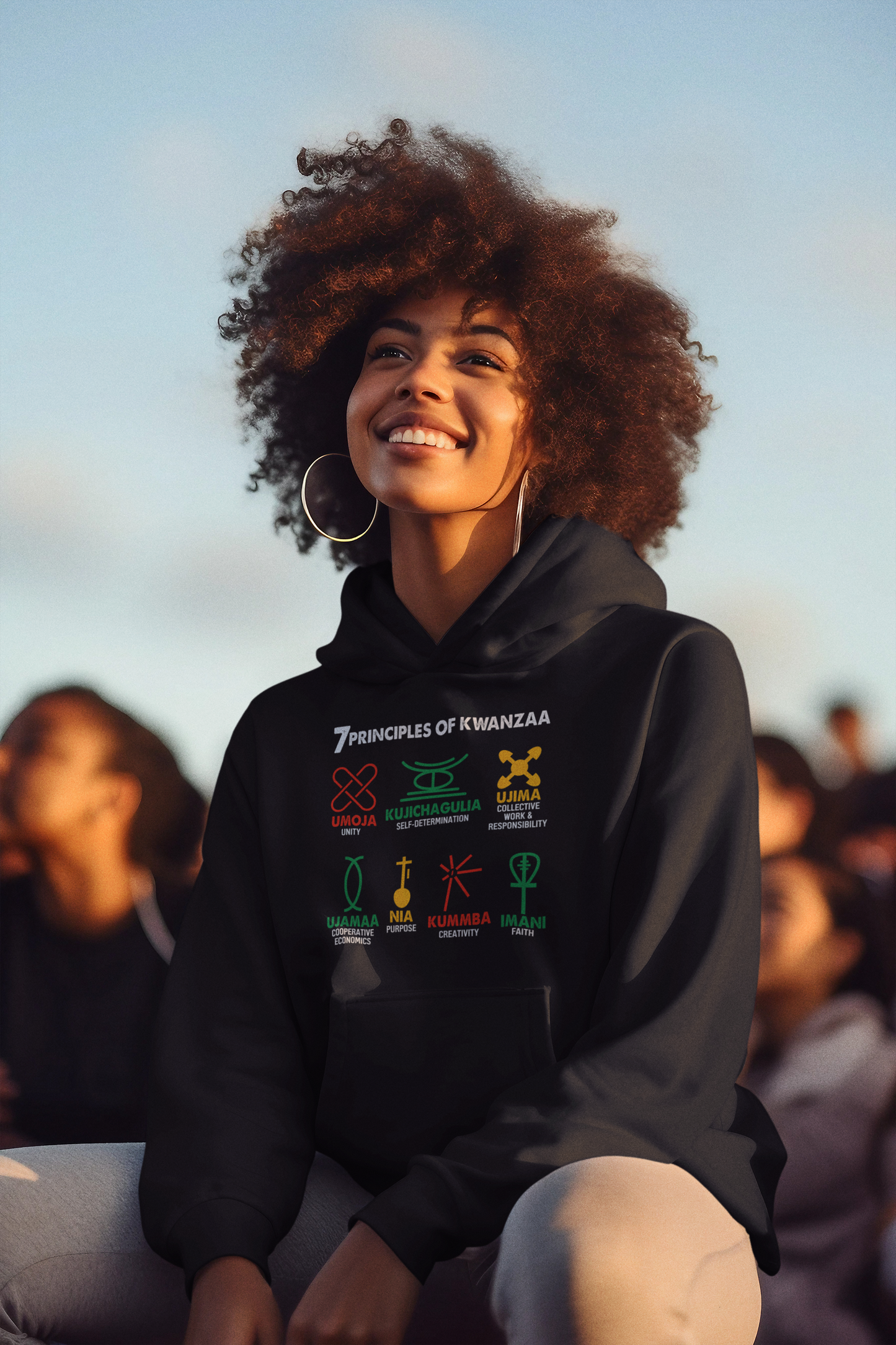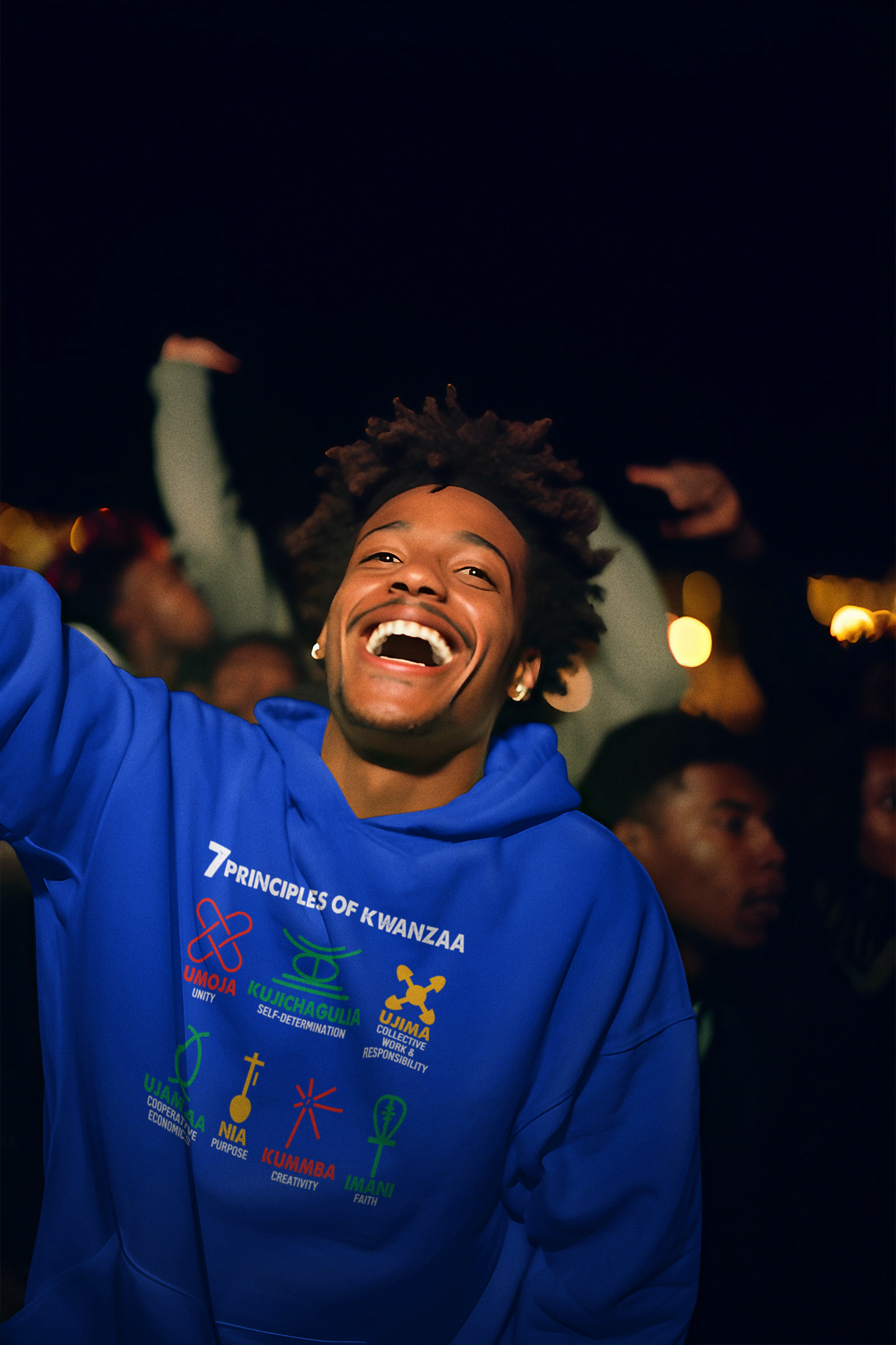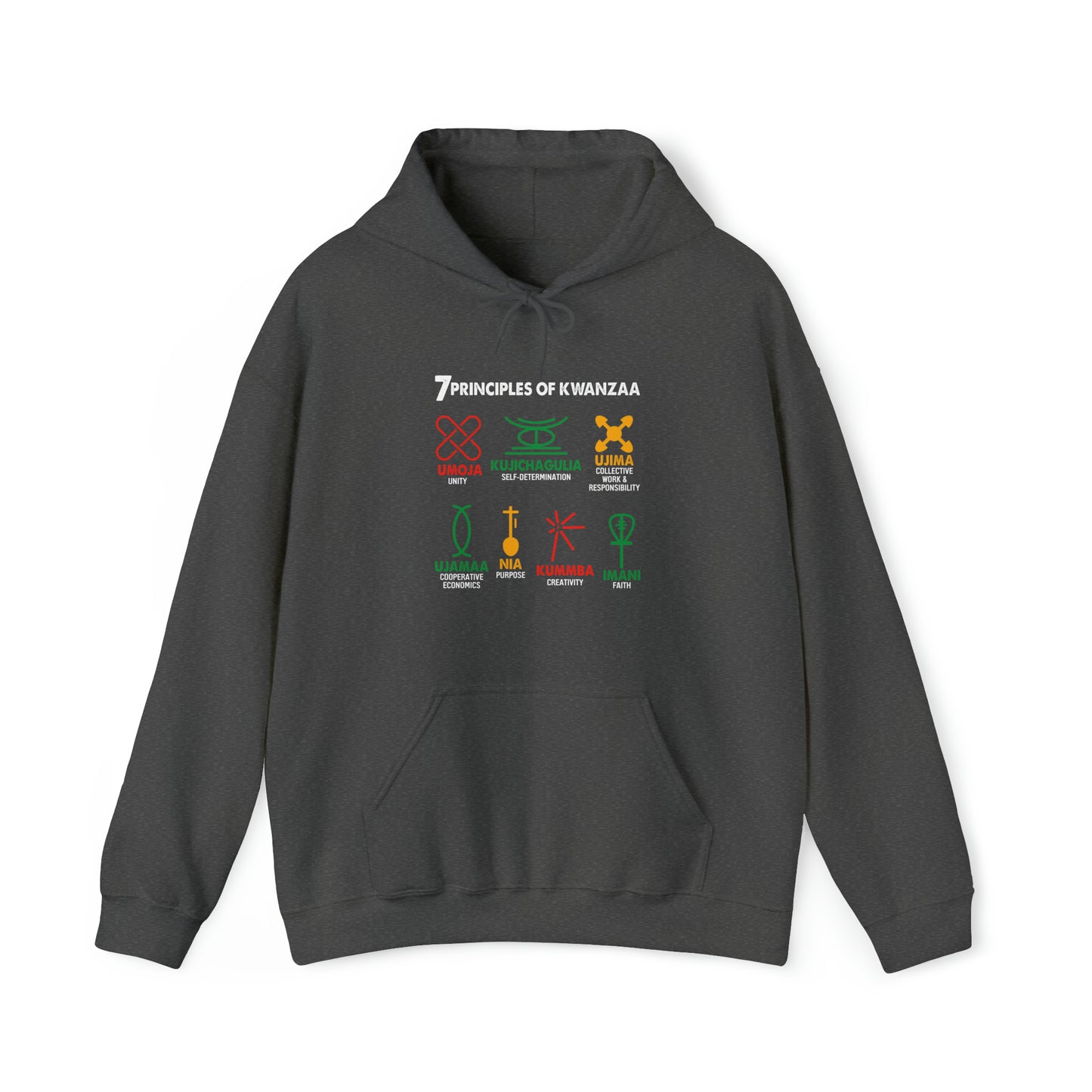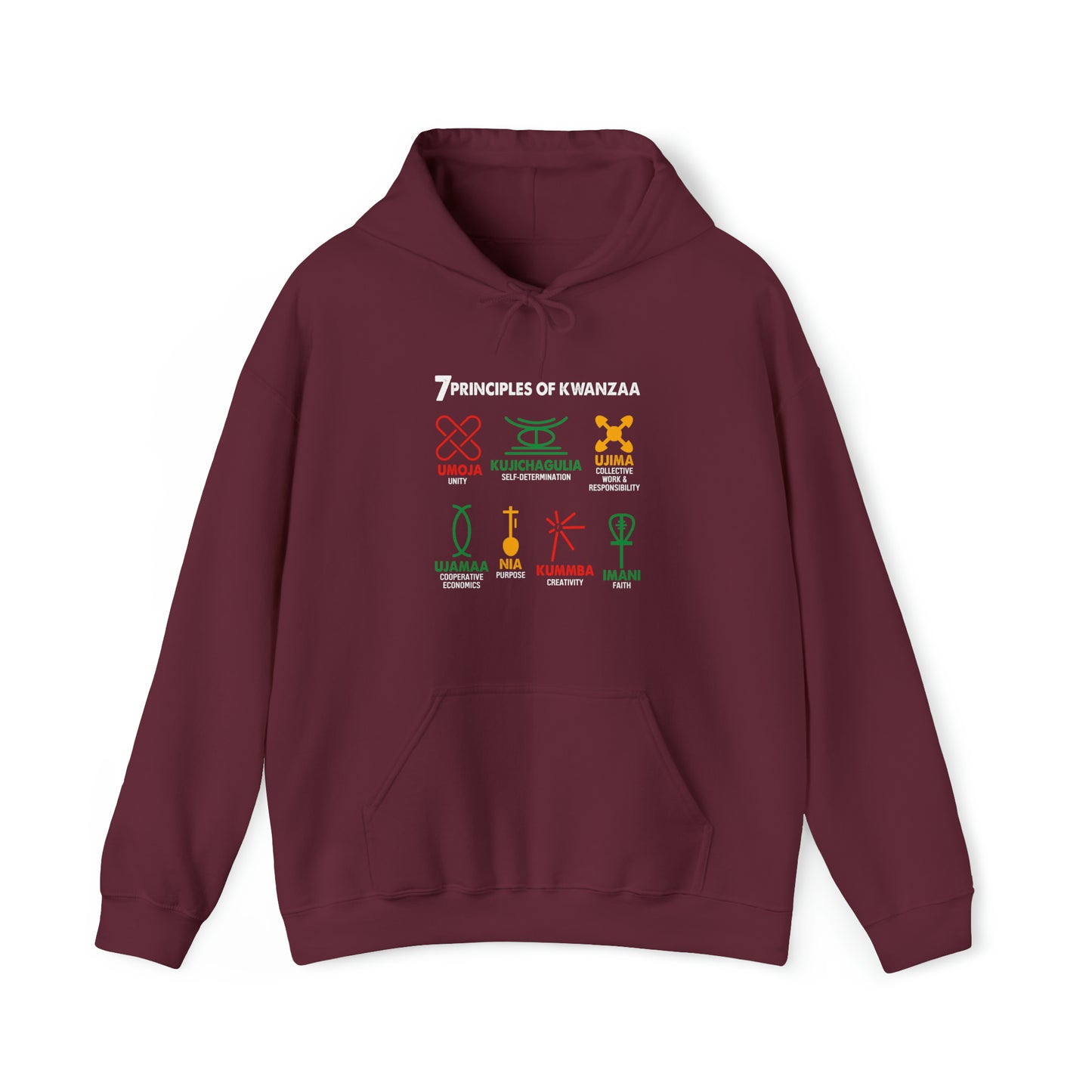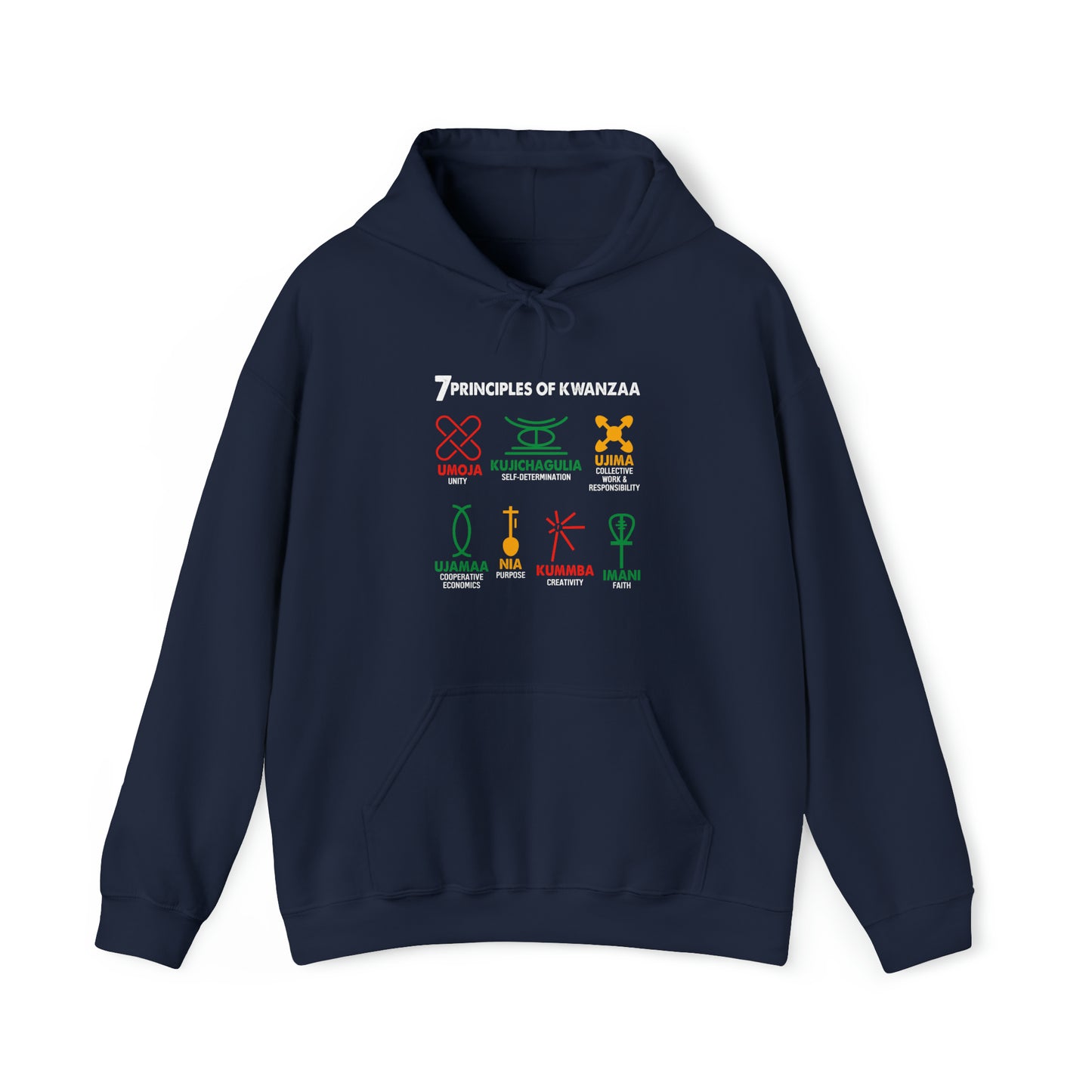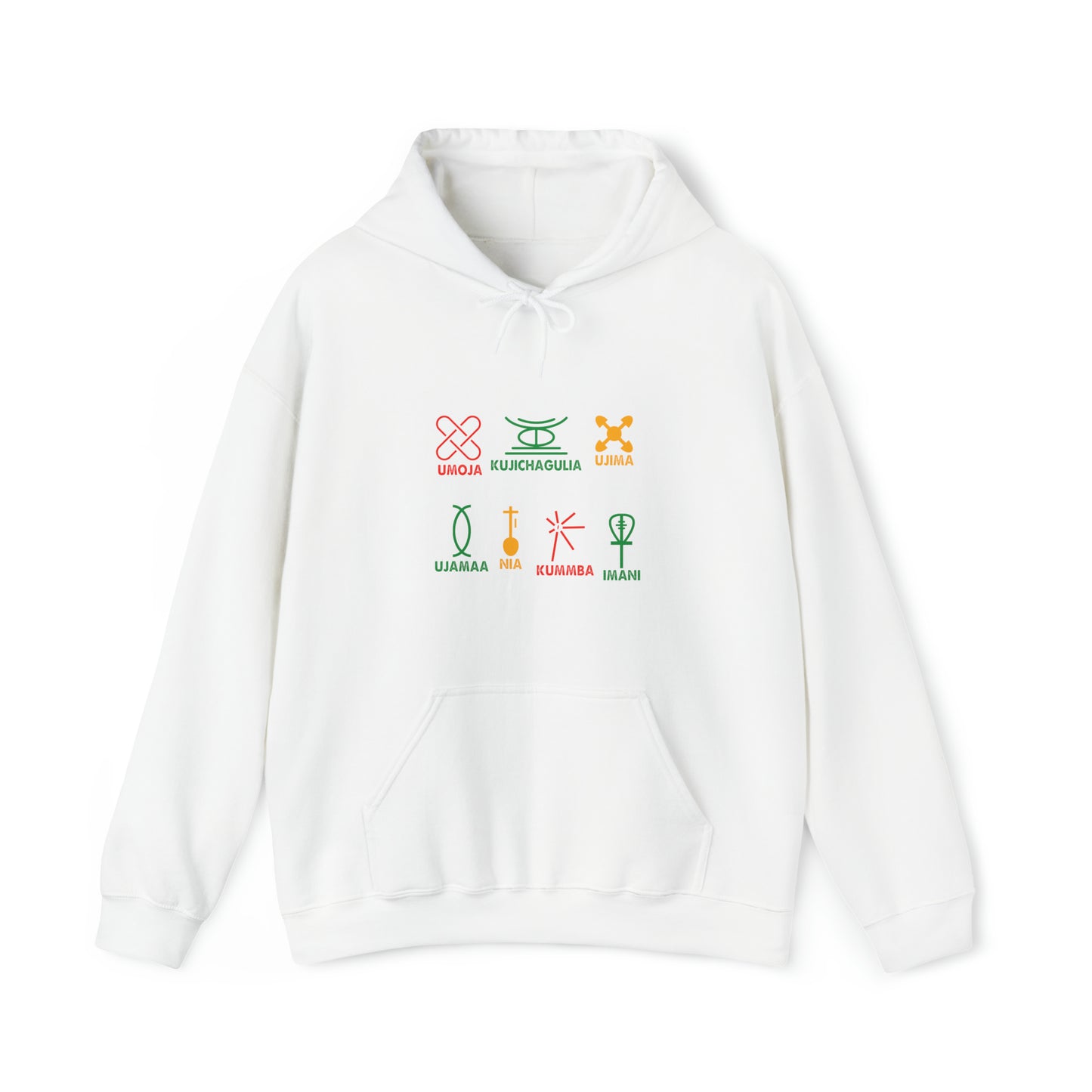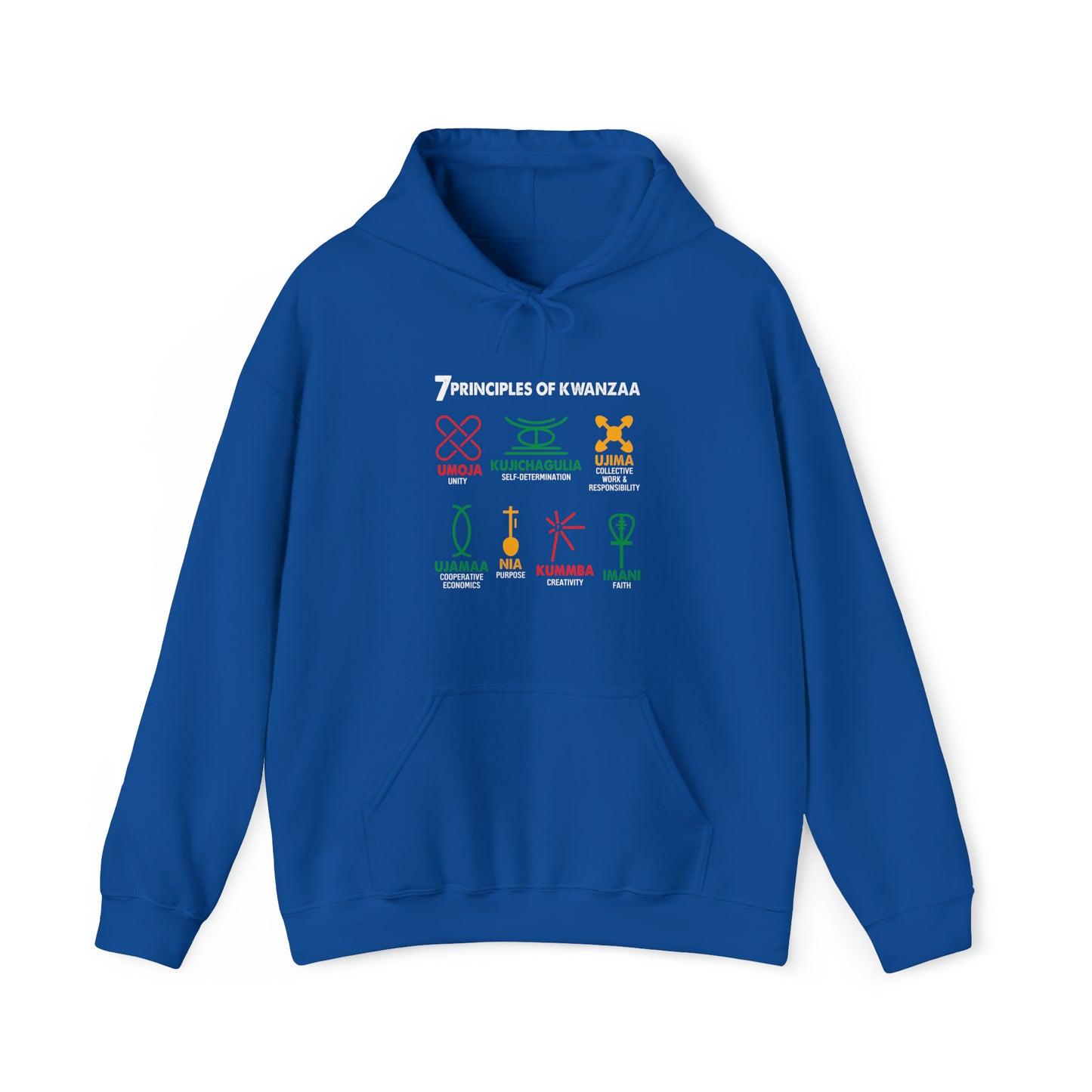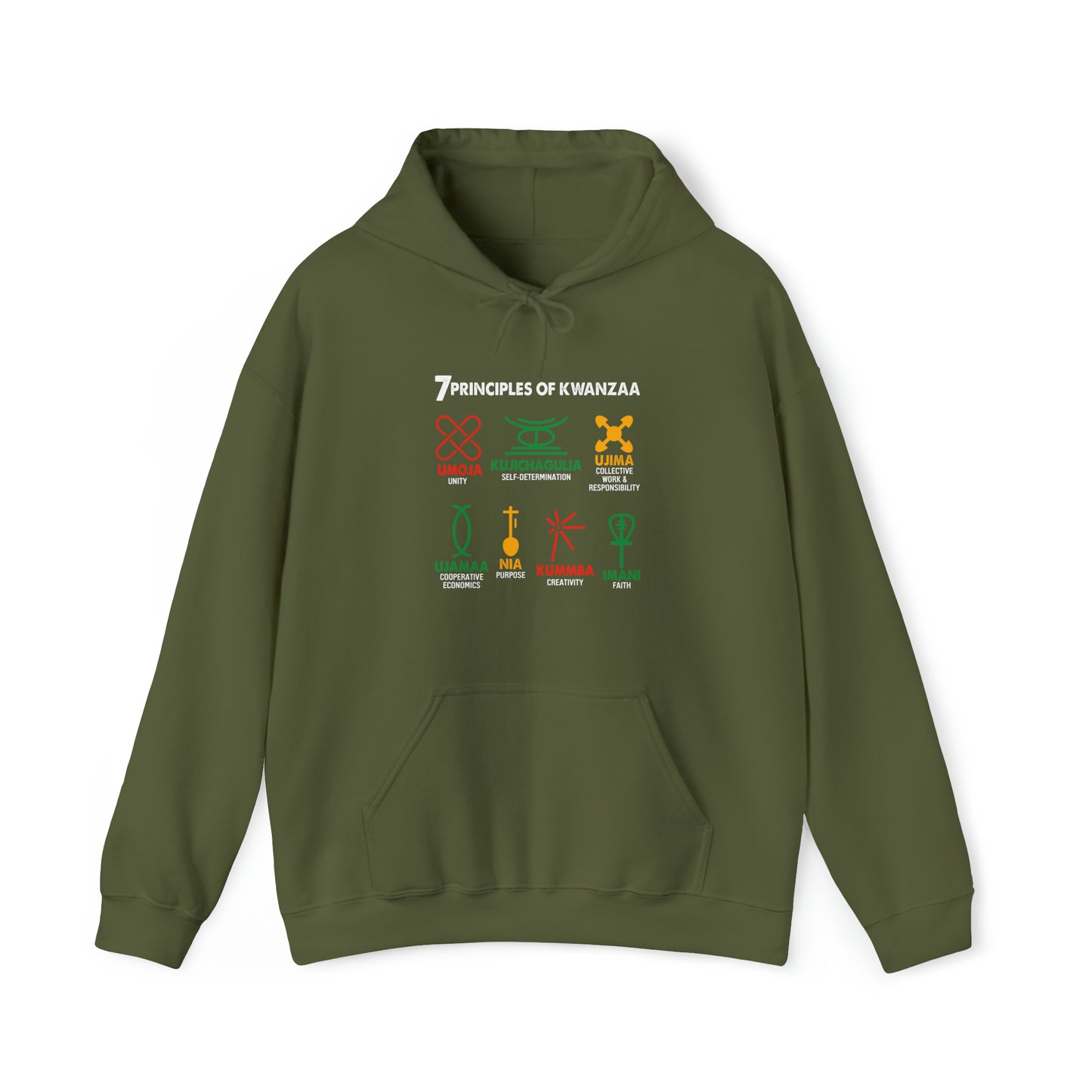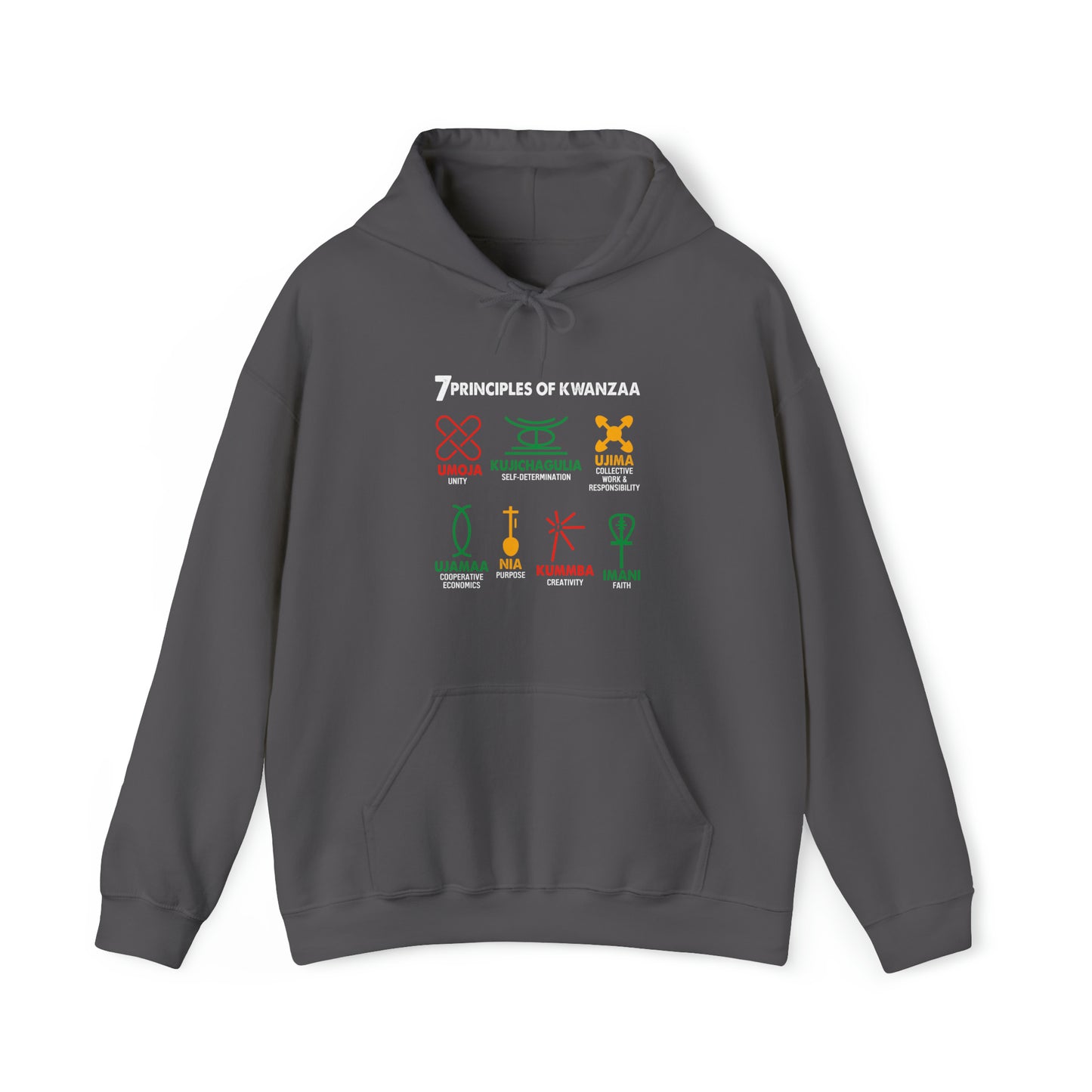 FREE SHIPPING NATIONWIDE

Delivery is on us for all orders over $50

BLESSING BOX

The core objective of The Blessing Box is to support and contribute to the community through Education Work programs and fundraising efforts aimed at diverse causes and initiatives.

MONEY BACK 100% GUARANTEE

Love it, or receive a full refund on all purchases
FAQ
Convenience:

DemakaStore.com understands the importance of convenience in online shopping. With our user-friendly website and mobile app, customers can easily browse and purchase products from the comfort of their homes or on the go, making the shopping experience convenient and flexible.
Competitive Pricing and Exclusive Deals:

At DemakaStore.com, we strive to offer competitive prices for our customers. We constantly monitor market trends to ensure that our products are priced competitively. Additionally, we provide exclusive deals, limited-time offers, and discounts, allowing customers to find great value for their money.
Extensive Product Selection:

DemakaStore.com takes pride in offering a diverse range of products to cater to various needs. Our store features an extensive selection of urban sports wear, including hoodies, jackets, sports wear, tee shirts, and bags. We also offer accessories such as water bottles, blankets, and more. With our wide range of products, customers can find the perfect urban sportswear items to express their style and enhance their active lifestyle.
Returns and Exchanges:

Dealing with returns or exchanges can be more complex when shopping online, especially for clothing. It often involves extra steps like packaging, shipping, and potential return shipping fees. Some shoppers might find this process time-consuming or inconvenient. 
Verified Customer Reviews and Ratings:

We understand the importance of customer feedback in making informed purchasing decisions. At DemakaStore.com, we provide verified customer reviews and ratings for each product, enabling shoppers to gain insights into the quality and performance of the items. This fosters trust and confidence in our products and helps customers make confident choices.
Personalized Recommendations and Customer Support:

At DemakaStore.com, we prioritize personalized recommendations and excellent customer support. By leveraging advanced algorithms and data analytics, we offer personalized product suggestions based on individual preferences and browsing history. Our friendly and knowledgeable customer support team is always available to assist with inquiries, providing prompt and helpful assistance.